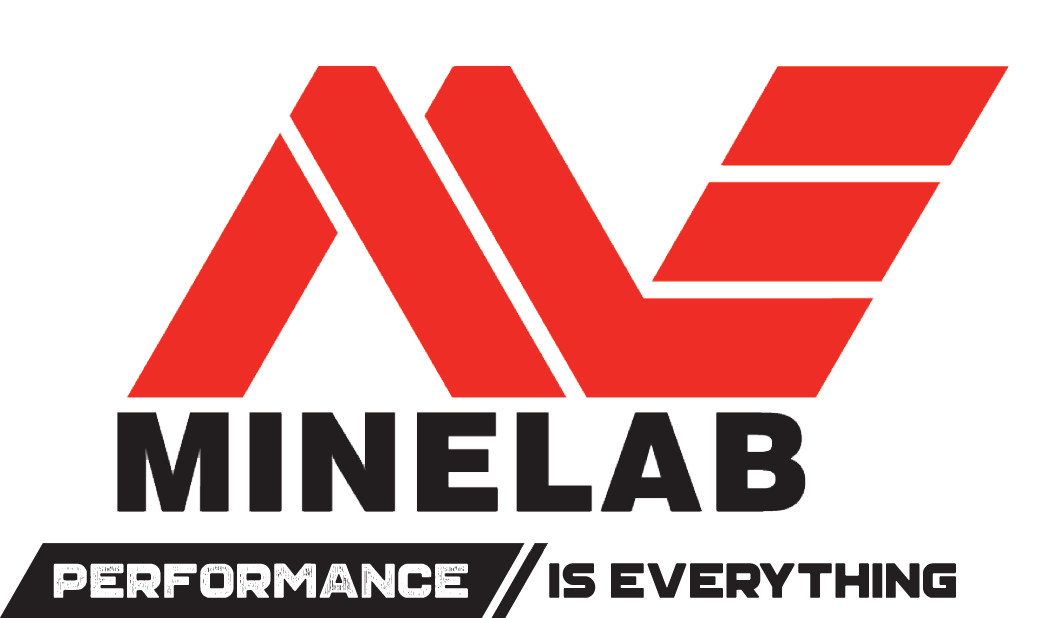 Minelab is the world leader in providing metal detecting technologies for consumer, humanitarian demining and military needs. Through our dedication to research & development and innovative design, Minelab is the major world manufacturer of hand held metal detector products. Over the past 30 years, Minelab has introduced more innovative and practical technology than any of our competitors and has taken the metal detecting industry to new levels of excellence.
Visit our booth to view our trusted metal detectors or give the EQUINOX a try in the Minelab test bed at DETECORWORLD.
CTX-3030

The waterproof all-terrain CTX 3030 is the ultimate high performance treasure detector! Discover more historical treasures with the most accurate target identification available.

With a full colour LCD and advanced Target Trace discrimination you will find more treasure, even amongst junk littered areas, in all ground conditions.

EQUINOX 800 / 600

Equally adaptable for all target types and ground conditions… Just select your detecting location and go!

With innovative NEW multi-frequency technology, the EQUINOX Series redefines all-purpose detecting for the serious enthusiast. Equally adaptable for all target types and ground conditions, just set your detecting location and go!

EXCALIBUR II

Minelab's superior ground rejecting technology, makes the Excalibur II the ideal underwater machine. The design of the Minelab Excalibur II allows you to use it as effectively in or out of the water - this amphibious machine can move seamlessly from land, beach and wet sand conditions to underwater depths of up to 66m.

GO-FIND SERIES

Solve mysteries and find fortunes with the all-new GO-FIND series by Minelab — a compact detector for beginners that's big on performance. With its four Find Modes, Treasure View and Easy-Trak technology the GO-FIND will have you detecting like a pro in just minutes.
Contact
Ciarán Duffy
Minelab International Ltd | Building 1000, City Gate, Mahon, Co. Cork, Ireland
Tel: +353 87 2686935
Email: ciaran.duffy@minelab.com
Website: www.minelab.com

Helaas bevinden er zich in deze categorie nog geen producten.

Probeert u het later nog eens!