Exhibitor Registration
Dear Sir / Madam,
We are excited to invite you to participate as an exhibitor and sponsor at our upcoming "Detectorworld" 2018 event which will take place in the Eurohalls of Zuidbroek, the Netherlands, from 13th to 14th October 2018.
Detectorworld is the absolute largest international metal detecting event and trade show ever organized in this industry with an expectancy of about 2.500 visitors from all over the world. It is, by far, the most exciting event put together for treasure hunters, gold miners, coin and antique collectors, archeologists, divers, outdoor / hunting / security people and more.
Detectorworld is also the biggest event that will bring together all key stakeholders within the industry such as :
All Metal Detector Manufacturers

Distributors & Dealers,

Manufacturers of Accessories (like coils, digging tools, clothes, night vision)

Manufacturers and Resellers of Outdoor / Hunting / Security Equipment

Books & Magazine Publishers

Archeological Institutions

Goldmining Companies

Diving schools

Finds Identification Teams

Coin and antique collectors

Detector Clubs / Forums / Communities

Second-Hand Market


who are interested in exploring new business opportunities!
Detectorworld is full of action and entertainment including daily Rallies and Demonstrations from 10:00am - 16:00pm.
The rallies will be held on land, beach and underwater!
Whether you are at Detectorworld for business or for the hobby, you will have the greatest experience, guaranteed!
So why wait? Take advantage of the exhibitor and sponsorship opportunities now. (Click to register for more information)
To secure participation, please complete the online registration form now: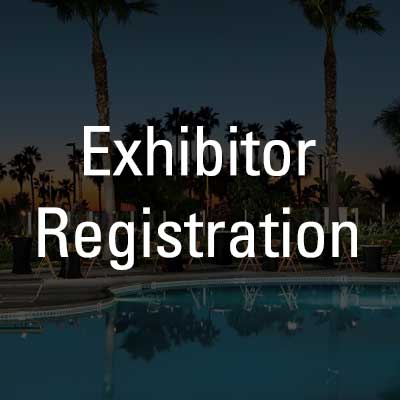 Helaas bevinden er zich in deze categorie nog geen producten.

Probeert u het later nog eens!